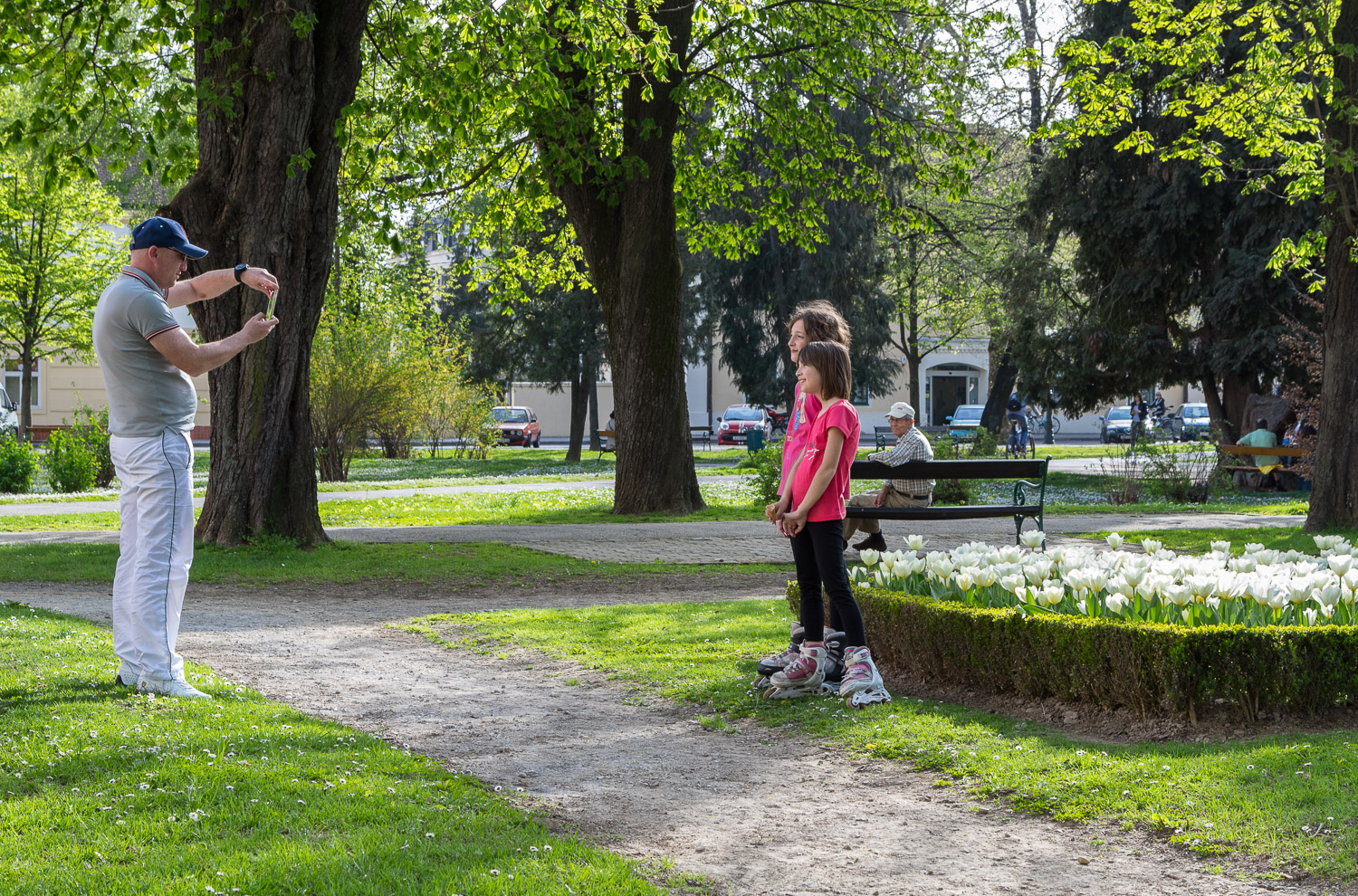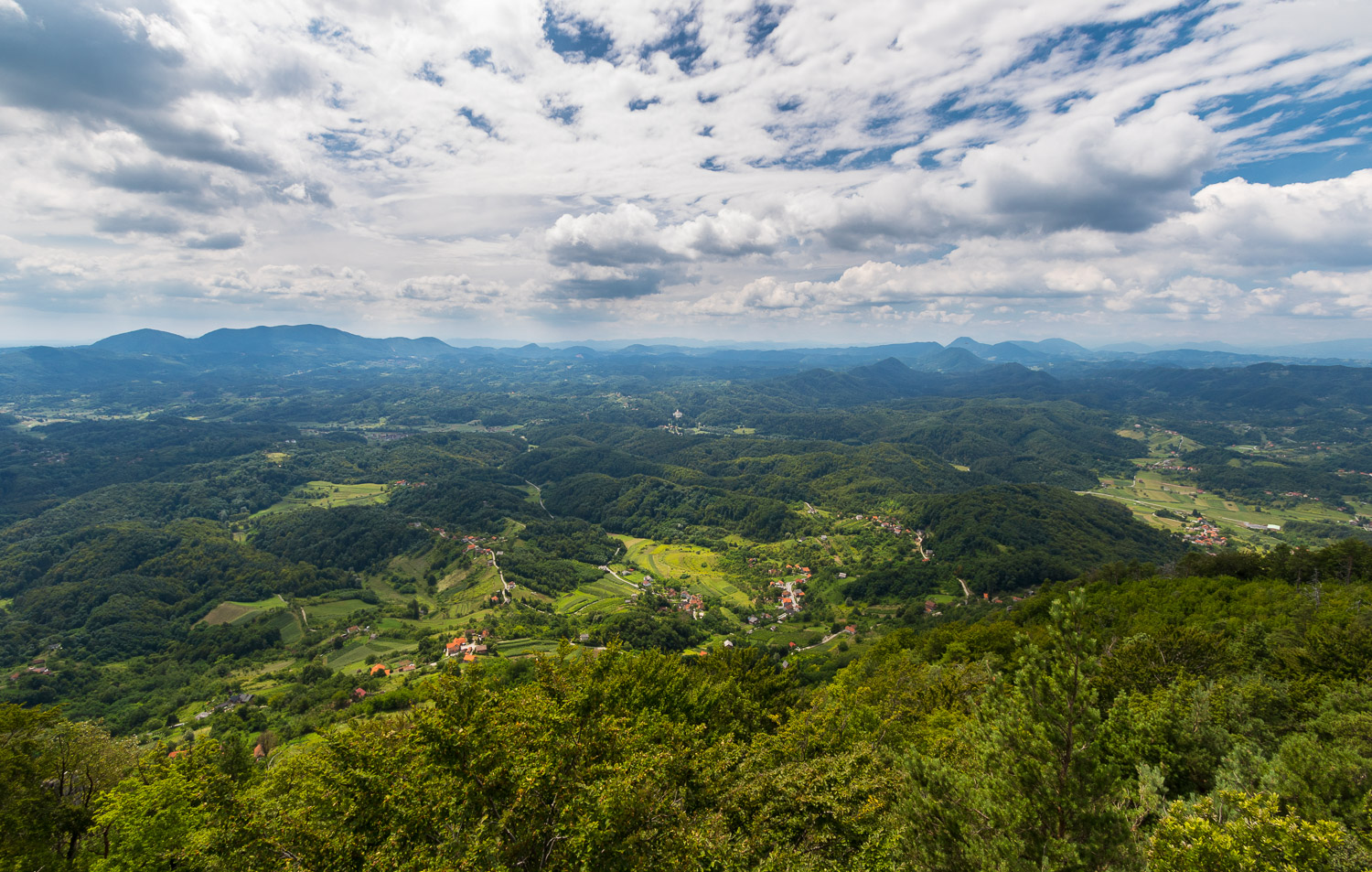 The four seasons in Croatia
Maybe a bit unusual to begin a photo set from Croatia with such a photo.
This is Croatia. Zagreb, waterfall Sopot, January.
From inland to the coast and back. And again, and again. and ag...
Plitvice lakes, the winter edition
Late winter in Bjelovar county
While I was living in Bjelovar, I used to go to a little local restaurant - OPG Vrata Bilogore - a great getaway with dreamy sunsets.
Istrian winters looks different
Arena in Pula
Roman symmetry out of Rome.
Facade of traditional house in the village Kotli, Istria
Spring time in Bilogora, Bjelovar county
Flourishing vineyards, fruit trees, nature's waking up.
Traditional water well, Bjelovar county
Adriatic spring on the Peljesac peninsula
Dubrovnik & Lokrum island
A full-of-flowers main square in Bjelovar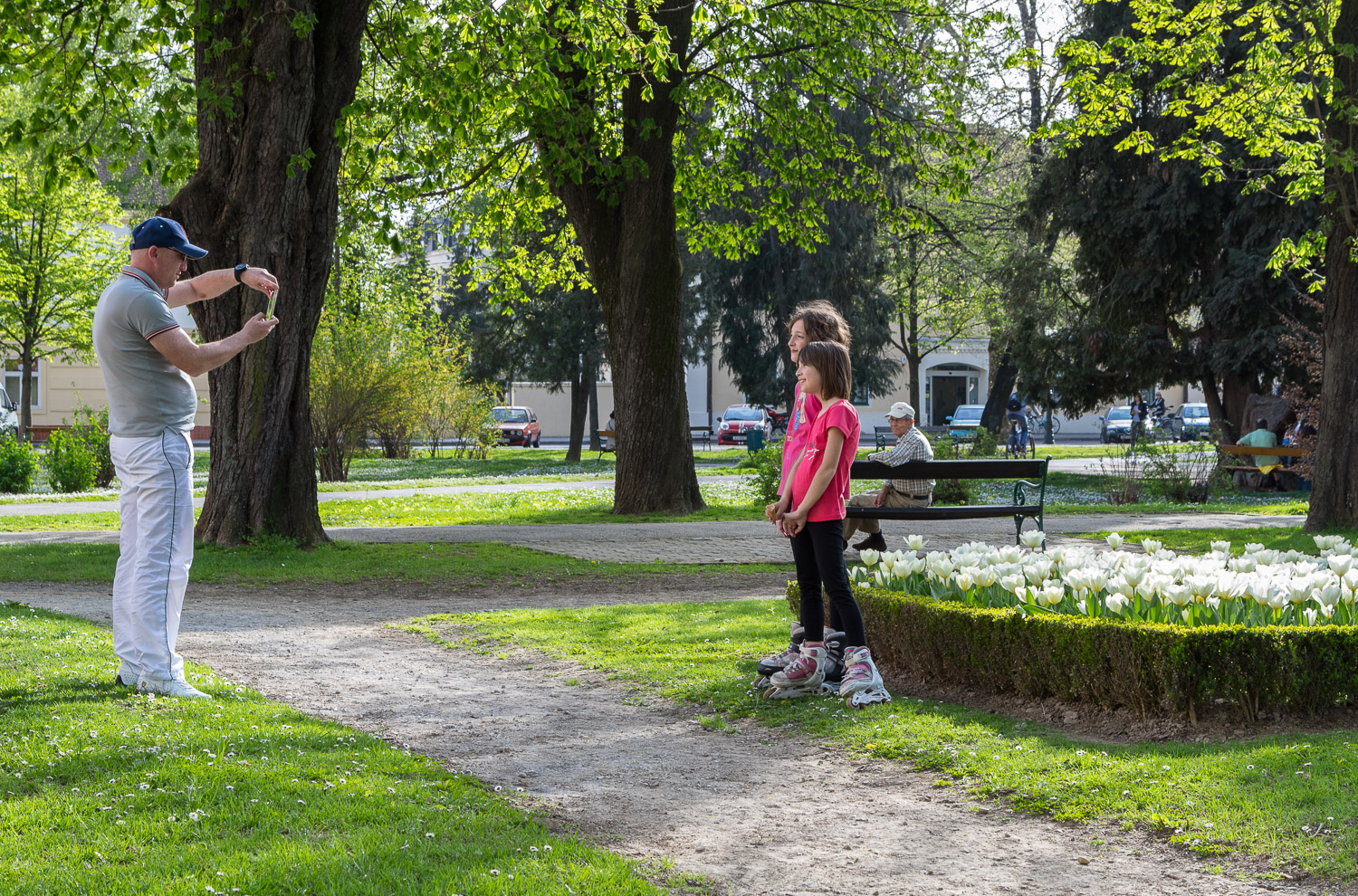 Abandoned house from fairy tale
Trakoscan castle, Varazdin county
Yes, you are missing this gem when passing by driving via A2 highway to the coast.
Sava river at sunset, Zagreb county
My favorite viewpoint in Zagreb, a hidden place.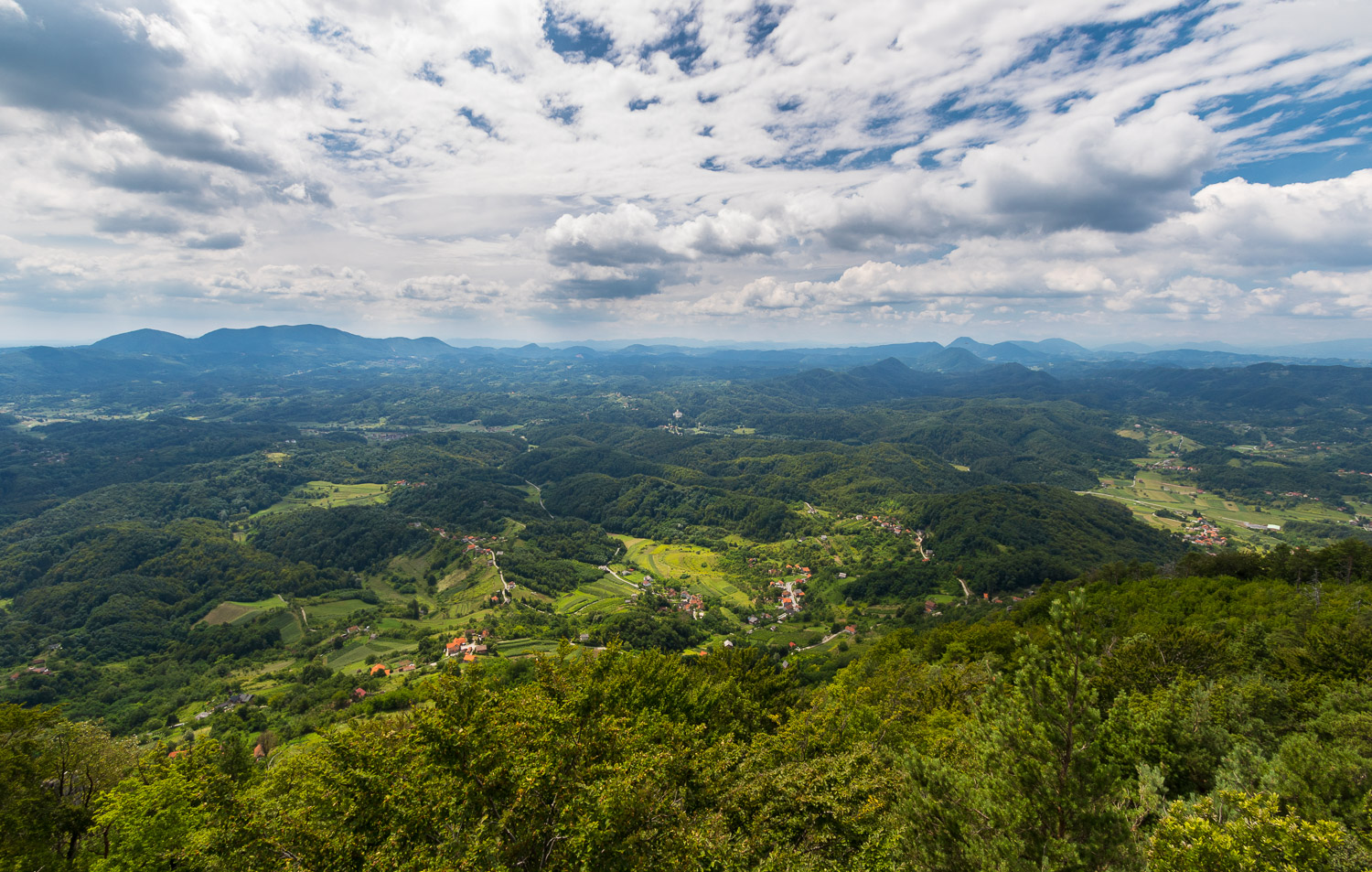 Enjoying summer in Zagorje region, NW Croatia
Ravna gora mountain, near Trakoscan castle.
A medieval castle Veliki Tabor, Zagorje region
A remote village Jarusje, Zumberak mountains
Summer in the delta of Neretva river, Dubrovnik county.
A vast plantations of tangerines, lemons, etc.
For me one of the most photogenic spots in Croatia.
Kayak tour arriving to Betina cave in Dubrovnik
Late summer, less tourists, time to visit this place.
Still staying on the coast, island of Iz, late summer
A view from a morning ferry to Zadar
Zadar. Late summer
Early arrival pays off if you don't like crowds on your photographs.
Early autumn. Back to the inland
Surroundings of Samobor, a town near Zagreb city.
Mushroom hunters in the dreamy forest, Samobor area
Misty mornings, indian summer.
And for change, Indian summer on the Krk island
The most beautiful electricity pole I've ever seen
Autumn colors in surroundings of Zagreb.
In a rush to make it before the first snow covers it all
The spring of Kupa river, Risnjak national park.
Late autumn in Majsecov mlin estate, Zagorje region
Dubrovnik and the skies above, December